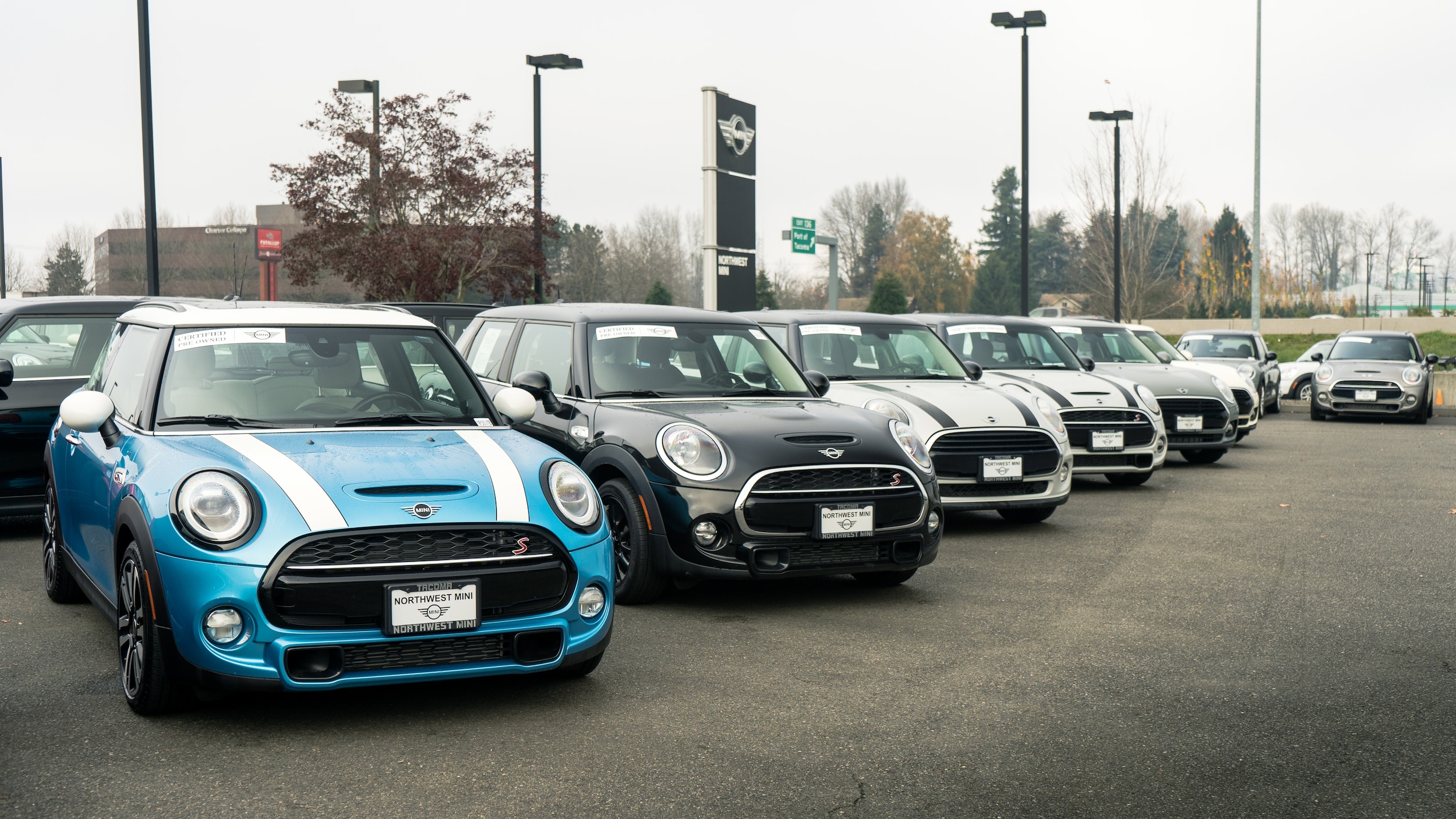 To Our Valued Customers, 
As we are all adjusting to the challenges in our world, we wanted to keep you updated on the operations of our business and how are we are doing our best to continue servicing your needs through this time. Below are some of the changes we have made and will continue to keep you updated. 
Service Department:
Our service department will still be open, and accepting appointments. You are still able to bring your car into the dealership. The waiting area is being sanitized, cleaned and space according to our social distancing guidelines. If you have any special restrictions on your travel, ask us about our pick up and drop off options. This allows you to stay home, and one of our MINI drivers will pick up your vehicle, bring it in for service and return it back to you, free of charge. Your vehicle will be sanitized upon arrival. Service@tacomamini.com
Sales Department: 
If you have questions regarding purchasing or leasing a vehicle and would like to communicate with a Client Advisor, we will be able to assist you virtually via email, phone, webchat, or text.  We will be able deliver the vehicle to your home, work, or you can pick it up via appointment. Sales@tacomamini.com
Parts Department:
Our parts department will remain open and can take orders via phone and internet. We are also able to ship directly to you, speak with your Parts Advisor for more details. Parts@tacomamini.com
Hours of Operation:
Please check our website for current hours as we will update this as often as necessary. 
Store Procedures:
When you come into our dealership, be assured that we are taking all steps possible to maintain a clean and safe environment. There are sanitation stations throughout the dealership and our staff will also be cleaning common public areas in between client visits. For the time being, we will not be shaking hands and common seating areas will be spaced six feet apart per social distancing precautions. 
Our car wash is suspended for the time being. All vehicles will be sanitized upon arrival for service and before returning the vehicle back to you.
We want to thank you for your continued business during this unprecedented time. We are being as proactive as possible and following the guidance of our Government to provide the safest environment for our customers and our staff. 
For other updates, follow us on our social media accounts: